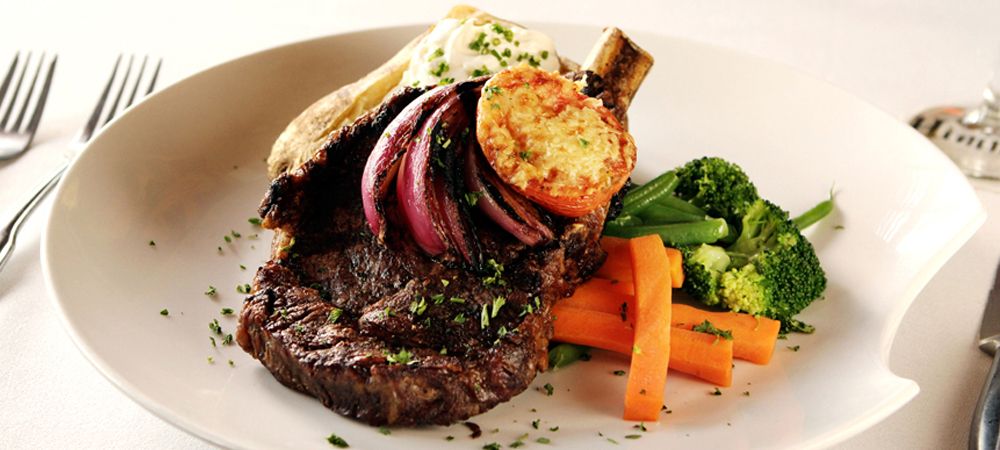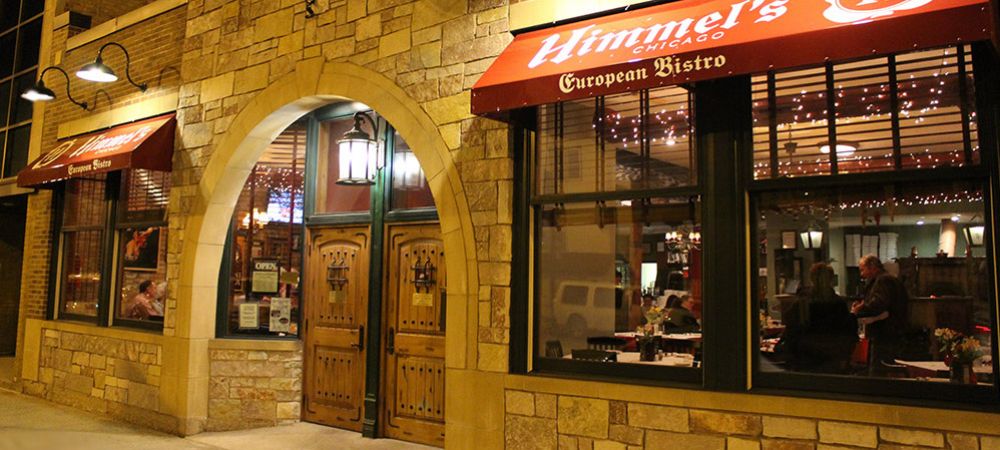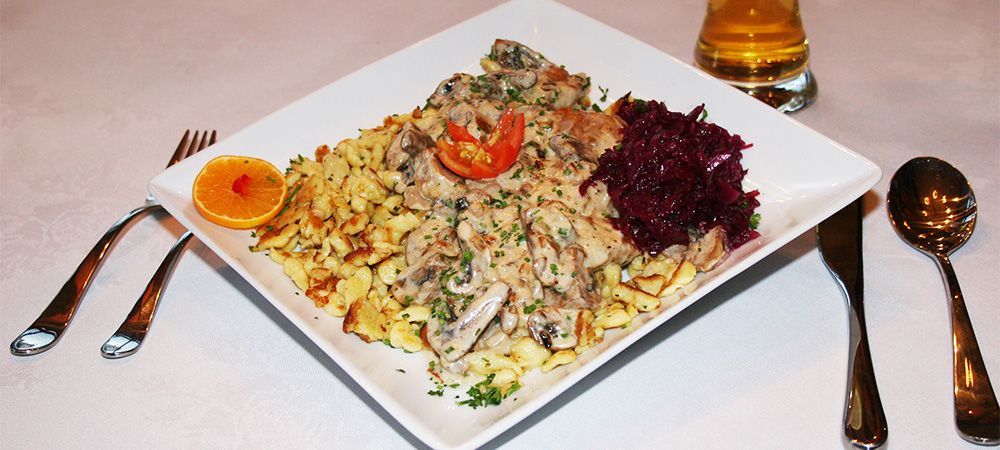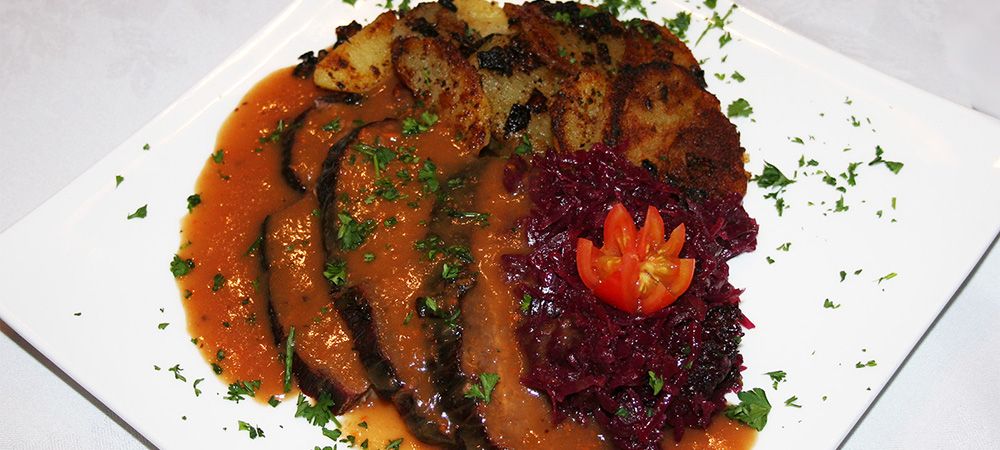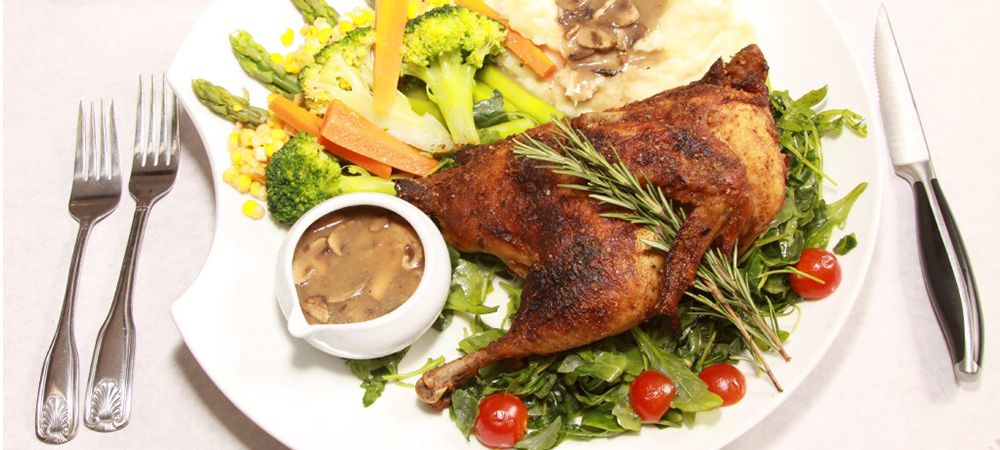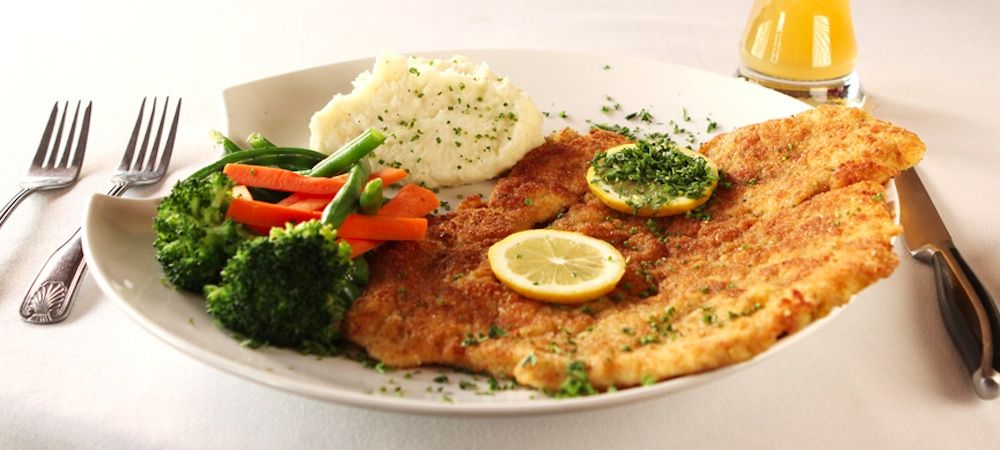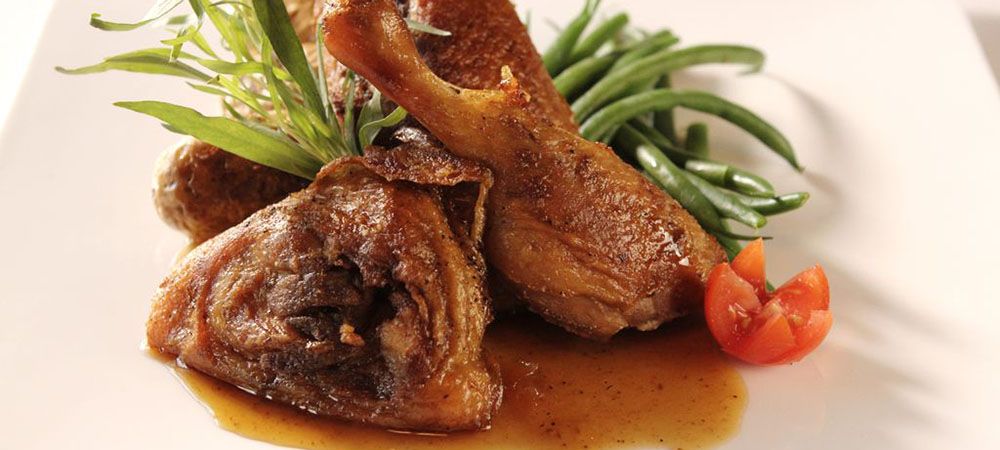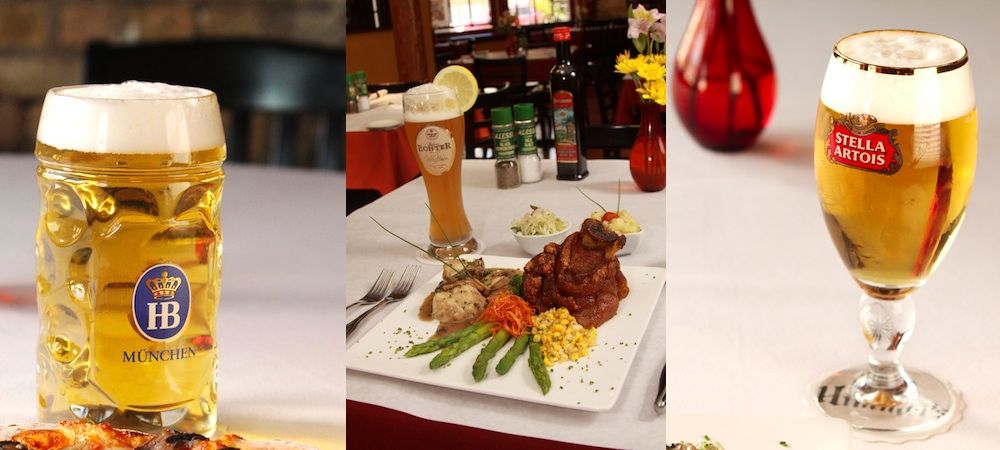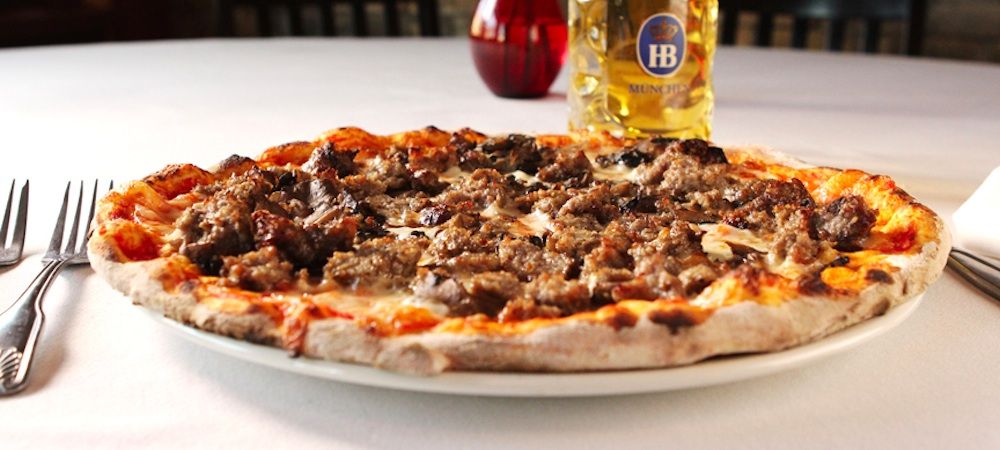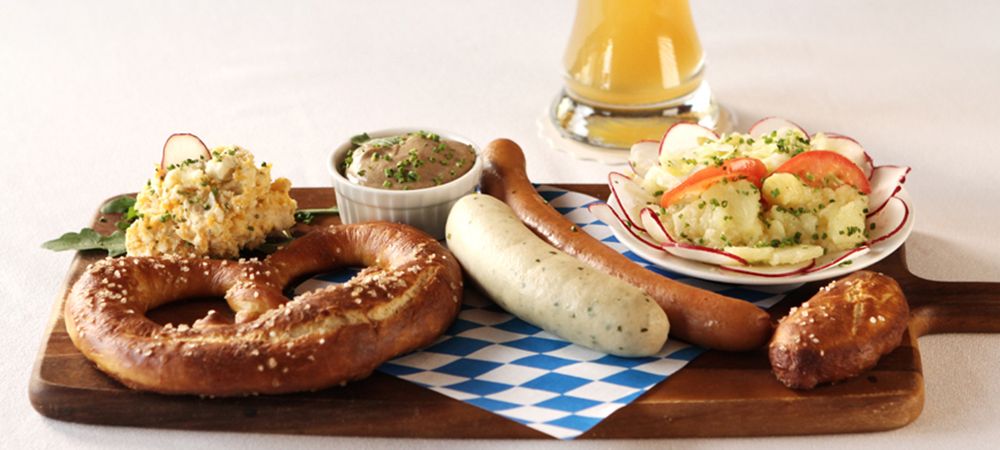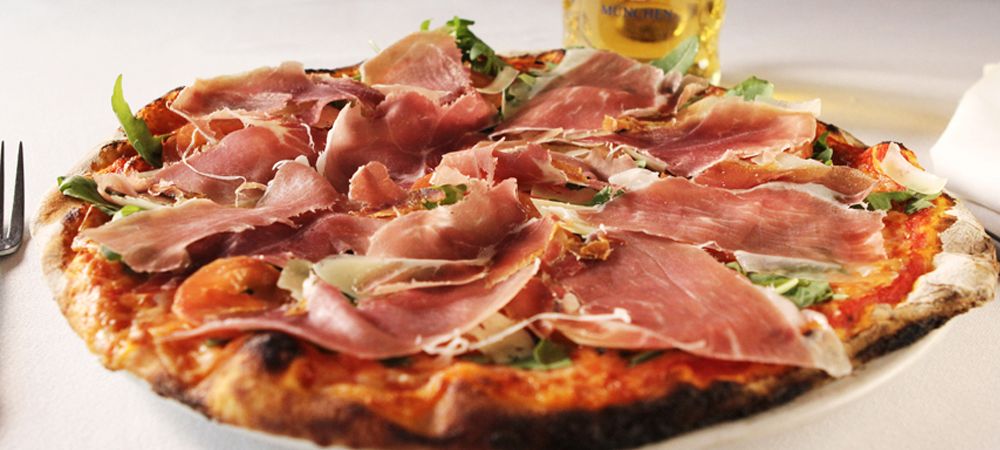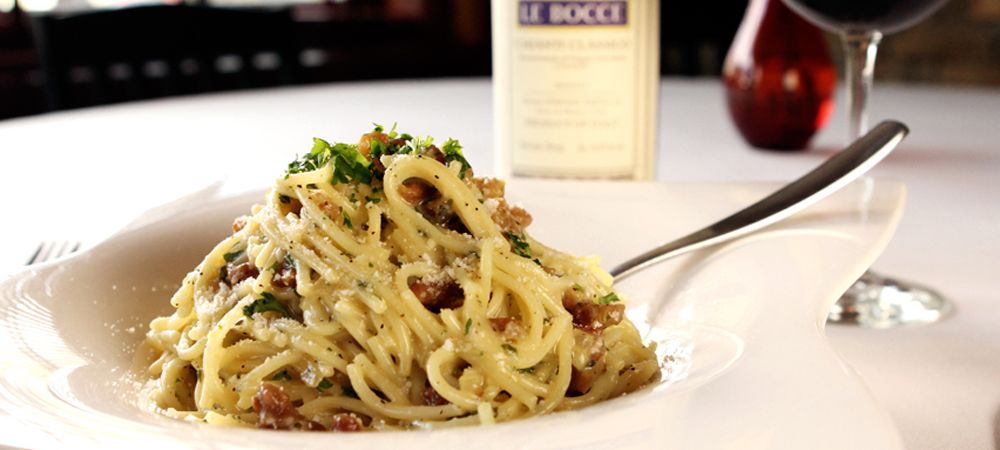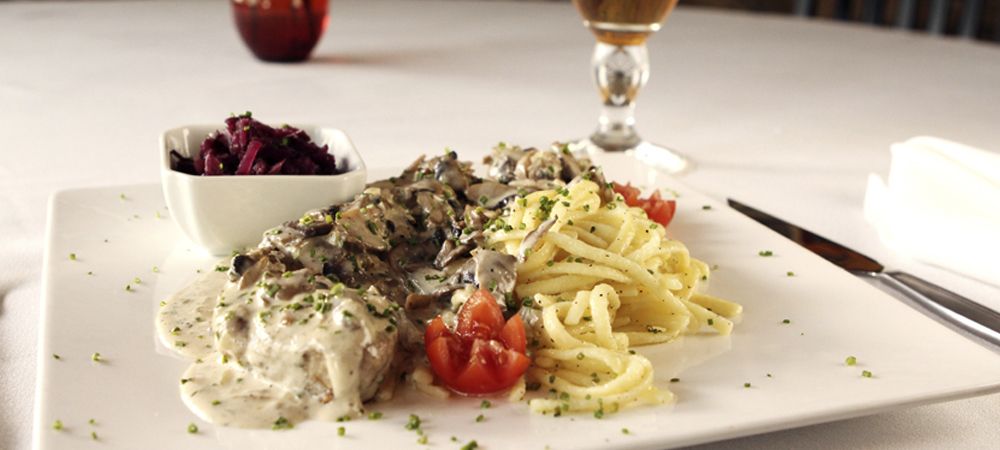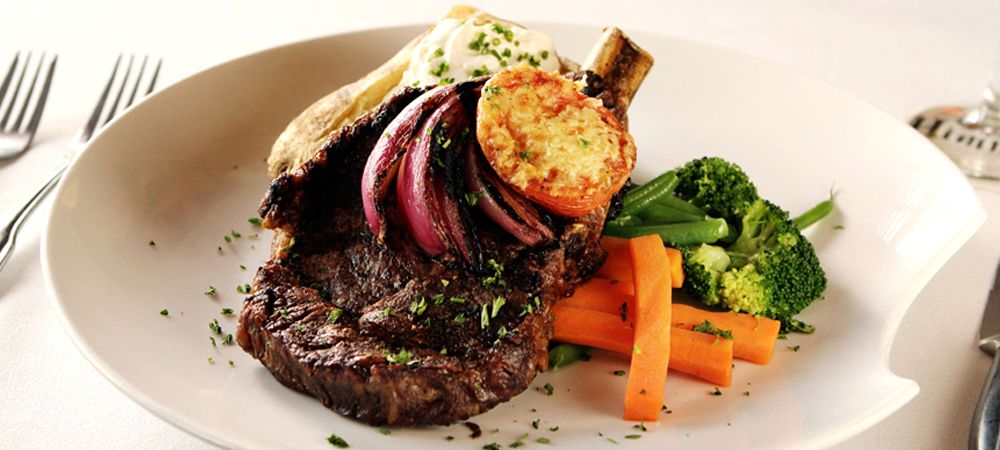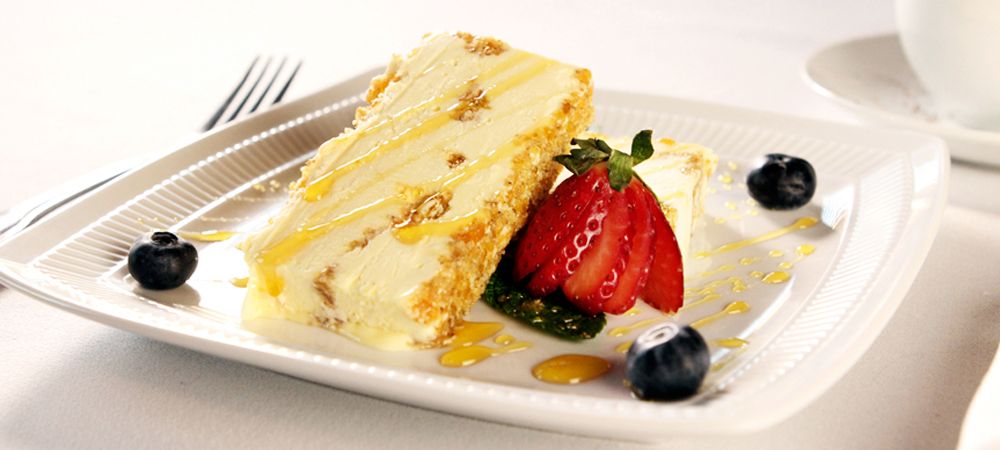 PICK-UP, DELIVERY & DINE-IN AVAILABLE
In these ever changing times, Himmel's Chicago is here for you.
Please, give us a call and order some delicious German comfort food for pick-up or delivery!
Please know we have always had Putzfimmel and we've kicked up our cleaning practices even more, following the CDC guidelines and Oma Himmel's standards. We look forward to preparing you delicious foods, all made from scratch in our clean and safe kitchen.
Want to eat at home? Use UberEats (pick-up or delivery) or GrubHub (pick-up only).
Dining in is open at a reduced capacity, per the Governor of Illinois.
Pick-up & Delivery Hours
Monday: CLOSED
Tuesday: CLOSED
Wednesday: 5pm – 8pm
Thursday: 5pm – 8pm
Friday: 12pm – 3pm, 5pm – 8pm
Saturday: 12pm – 8pm
Sunday: 12pm – 8pm

"When you're craving a perfectly executed Roman-style pizza AND a Bavarian pork shank with dumplings, head to Himmel's."
April 2021
read more
RESERVATIONS
Please call or email the restaurant for reservation requests.
773-784-8777 or [email protected]
Hours
Monday: Closed
Tuesday: Closed
Wednesday: 5pm – 10pm
Thursday: 5pm – 10pm
Friday: 12pm – 3pm, 5pm – 11pm
Saturday: 12pm – 11pm
Sunday: 12pm – 8pm
Location
2251 West Lawrence Avenue
Chicago, IL 60625
Map Location
Email
[email protected]

FEATURED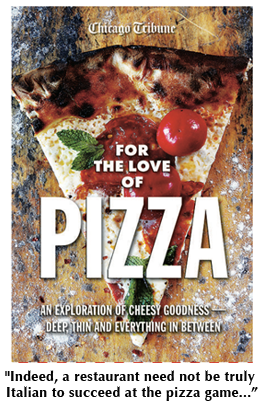 "In an Alpine, forever-Christmas décor with twinkling lights, Himmel's exists as a German-Italian hybrid, where the menu lists Wiener schnitzel right below saltimbocca alla Romana. Himmel's is a non-Italian restaurant that creates a craveworthy pizza…loved it."
Phil Vettel
Former Restaurant Critic